We specialize in providing informational sites, content management solutions, and e-commerce functionality. We use a variety of web code languages at RG Design including HTML, CSS, XML, Java Script, PHP, and ASP. We are dedicated to helping our clients achieve their web goals. 
Learn More
Are you looking to have a family photo shoot done? Gather up the kids and we will meet at your home or at a great place to take your photos. We also take senior photos along with maternity pics to create lasting memories for your family. We can also help your business by taking product photos and more!
A Closer Look
Are you looking for a logo or maybe a flier to help promote your business. How about a customized business card to make you stand our from your competition? We can help guide you through the process of getting whatever you need printed or designed.
Lets get Started
develop a website that is recognized and indexed by the most popular search engines like Google, Yahoo, MSN, Ask, etc.
We love taking photos! We have a large collection of outdoor photos along with a huge collection of family photos.
A quick example of our photography work
Kid Photography
Do you have a new addition to your family? Would you love to have some amazing shots of your new baby and you? Contact us and we will setup and take some amazing shots of your new family member.
Event Photography
Yup we do that also! Looking to have your event photographed? We can do that with easy, contact us today!
Would you like to buy some of our photographys?
Our photography shop will be coming soon!
Stock Photos
You will be able to download and buy some of our photos real soon at our online shop! Keep checking back soon as we will be uploading the photos an building our site soon!
Shop Now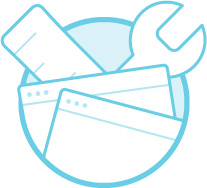 Website Review
Let us take a look at your site and evaluate what you might be able to improve on.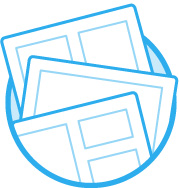 Print design
Traditional marketing still works and we can help design an ad for your business.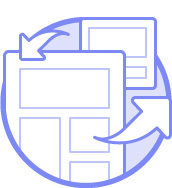 Upgrade your website
Looking for a new website? Upgrade today with RgDesign.
RgDesign has designed and developed websites for over 30 clients. Check out some of these websites.
View Our Work
Versatile Layout Options
We can build a website to fit your business needs!